Bernet regresa a DC con dos nuevos trabajos
El incombustible Jordi Bernet regresa a DC en enero de 2008, con dos nuevos trabajos, un cómic del vaquero desfigurado Jonah Hex, el nº 27 de la serie (realizados también los números 13 a 15 y 21 y 23), y la portada del nº 14 de The Spirit (una historia corta de 8 páginas realizada en el nº 7). Portadas y más detalles abajo: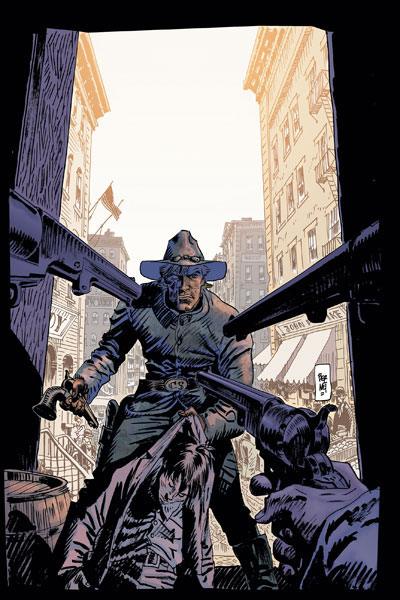 -JONAH HEX #27. Written by Justin Gray & Jimmy Palmiotti; Art and cover by Jordi Bernet.
There's a new hunter out for blood, one who only preys on lawmen. Jonah Hex must find this strange "Star Man" before he kills again!
DC Universe | 32pg. | Color | $2.99 US. On Sale January 2, 2008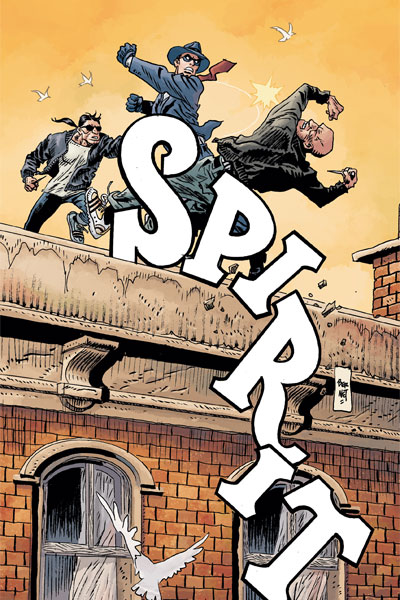 -THE SPIRIT #14. Written by Sergio Aragones & Mark Evanier; Art by Mike Ploog; Cover by Jordi Bernet
Join the new SPIRIT creative team of writers Sergio Aragones & Mark Evanier (Groo the Wanderer) and Mike Ploog (Abadazad) for a case of murder! A string of killings is plaguing Central City...and the Spirit - with Commissioner Dolan - is on the case!
DC Universe | 32pg. | Color | $2.99 US. On Sale January 16, 2008
Escrito por JAMESON a las 19 de Octubre 2007 a las 04:28 AM